Home → Listing Launcher - Advanced → Launch to eBay → Launch Directly to eBay UK
1.4. Launch Directly to eBay UK
Overview:
The SSB Listing Launcher is seamlessly integrated with eBay.co.uk giving SSB the ability to launch your listing directly to eBay UK.
Once you have your token and have created your listing in the SSB Listing Generator you are now ready to schedule or launch your listing to eBay UK.
Need help on getting your token and creating your listing so you may launch it? Please click on the Getting Started link on the left menu under Knowledge Books.
How to Launch Your Listing to eBay UK:
From the Listing Generator:

From the SSB Launcher Form: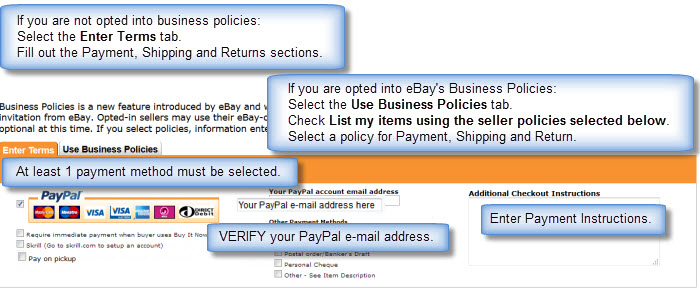 From the Estimate Fees Page: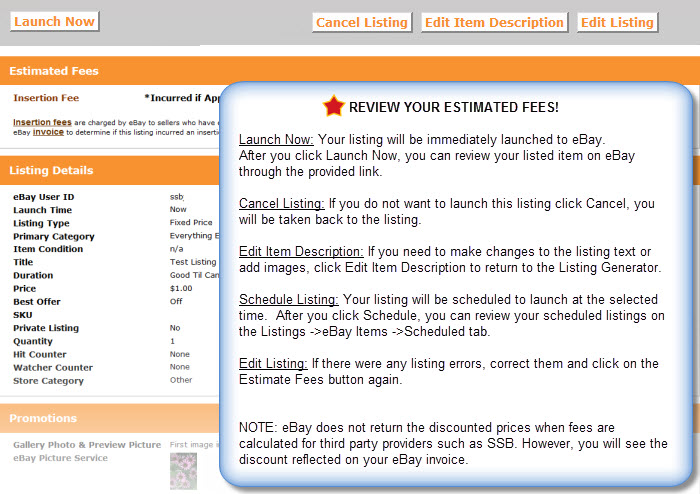 From the Launch Confirmation Page: